The first thing to note about the Jyllands-Posten Muhammad cartoons is their timidity.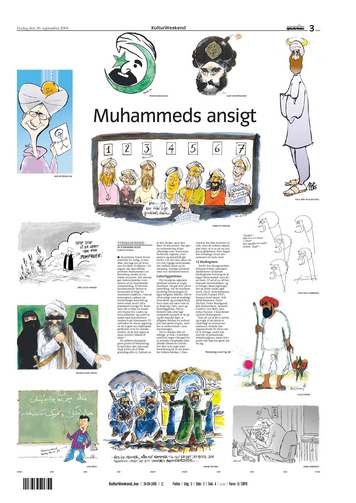 The timidity of the selection turns out to have been pure genius (mine would have aimed for maximum depravity) as it highlights just how bizarre the reaction has been.
Many have expressed disappointment in the tepid support for free speech from many western governments. I am completely unsurprised. The U.S. government and its allies have taken on around 25 million Muslims as constituents. The government of Denmark has more freedom to do the Wright thing.
As I am on a very minor photo remix kick, here is my contribution to the universe of images of Mohammed: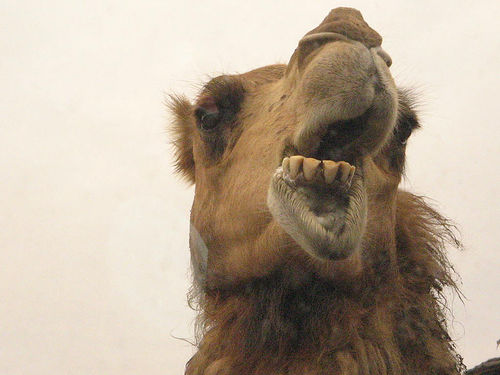 Muhammad licking a camel's asshole under orders from Allah.
Original photo by Saffanna licensed under cc-by-2.0.
I believe this image complies with putative prohibitions of the depiction of Muhammad, though some may claim they see him in the camel's face. (Yes, this is a remix with zero diff.)
How do I know Muhammad and not Jesus is with the lucky camel? Because a camel couldn't feel an imaginary person's licks.