Although raised Catholic I did not realize there was a difference between purgatory and limbo. According to the BBC the Roman Catholic Pope may shortly "abolish" the latter:
The Pope, himself, has been quoted in the past as saying that he would let the idea of limbo "drop, since it has always been only a theological hypothesis".
That would be rich if it weren't redolent. Get back to me when the theologians have a test for this hypothesis.
Limbo may deter sheep in regions with high infant deathrates from joining the Roman Catholic flock, so doctrine may be changed such that unbaptised infants and the unborn go straight to heaven instead of languishing in limbo, to improve the competitive position of this particular earthly church. I'd rather they switch back to RCC's old mythology — the unbaptised go straight to hell. Otherwise, new signs will be needed, and that would be a waste.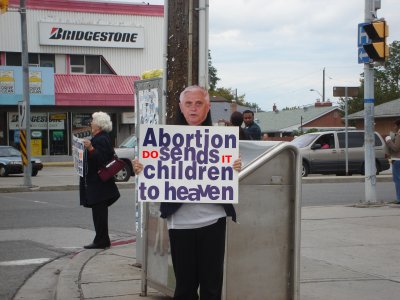 Ratzinger head from here.
Via Mahalanobis, where I also found a nice cartoon two years ago.