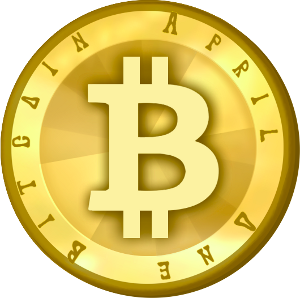 At the FSF's annual conference last year I pledged to donate 100BTC to the FSF, and did so on April 6. I bought about 121.95 bitcoins, for a price of about US$4.92/BTC (made easier thanks to Greg Maxwell's vouching for me on #bitcoin-otc; thanks!) and haven't given any thought to the remainder till today. As I write this the USD/BTC price is approximately US$105.40/BTC.
((21.95*105.40)-(121.95*4.92))/(121.95*4.92) = 2.8559218925522587
You too can invest! How to buy bitcoins. Donate to the FSF and other "notable" bitcoin-accepting organizations, many of which I endorse. Results not typical.
…
For the long term, I'm sticking with my prediction of almost two years ago that "governments and any other entity with a large measure of control over how it can demand payment will launch their own cryptocurrencies, seeking endowments for themselves much as Bitcoin's inventor and early adopters may have gained."
I have a similar long-term prediction for seasteading: "if seasteads did meet engineering and economic challenges, they would merely be used by states to stake exclusive claims to all of the planet's surface."